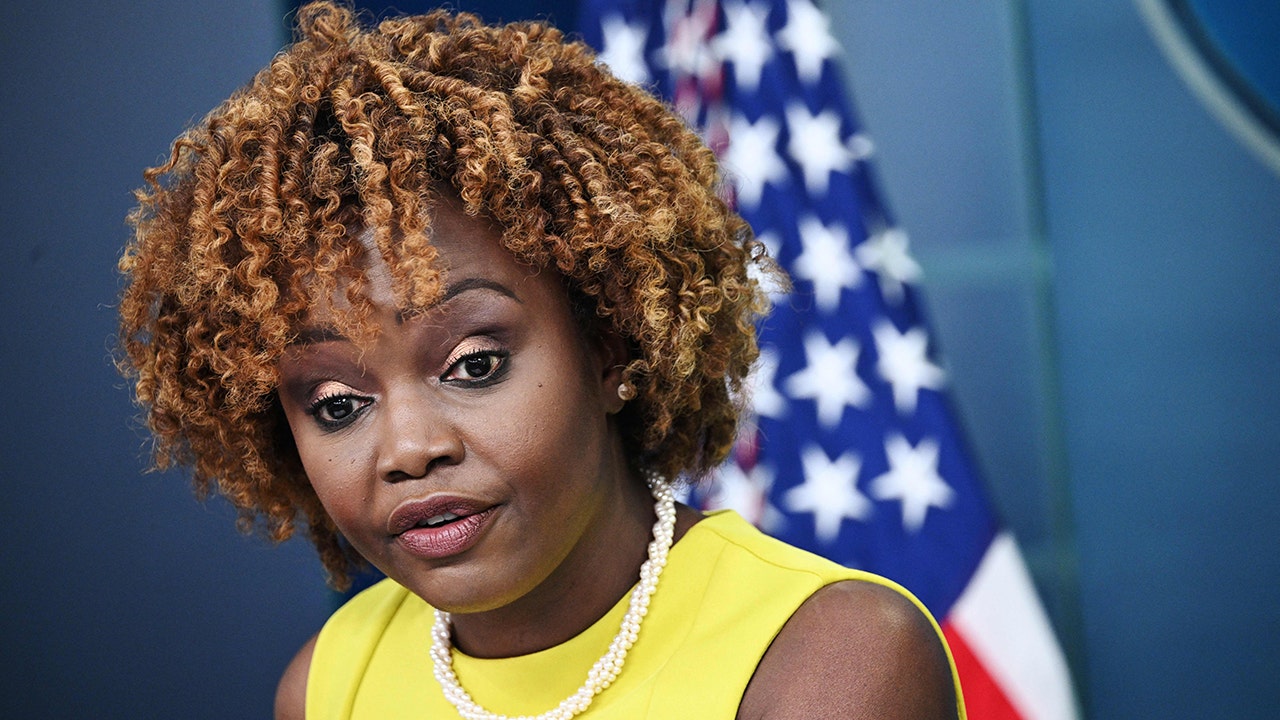 Social media users were skeptical of the claim that President Biden wouldn't issue a pardon for his son Hunter by the White House on Thursday.
Fox News' Mark Meredith asked White House press secretary Karine Jean-Pierre on the possibility as Hunter Biden faces ongoing legal issues and federal investigations.
"I know you said not a lot has changed since yesterday and it's a personal matter, but, from a presidential perspective, is there any possibility that the president would end up pardoning his son?" Meredith asked.
"No," Jean-Pierre replied.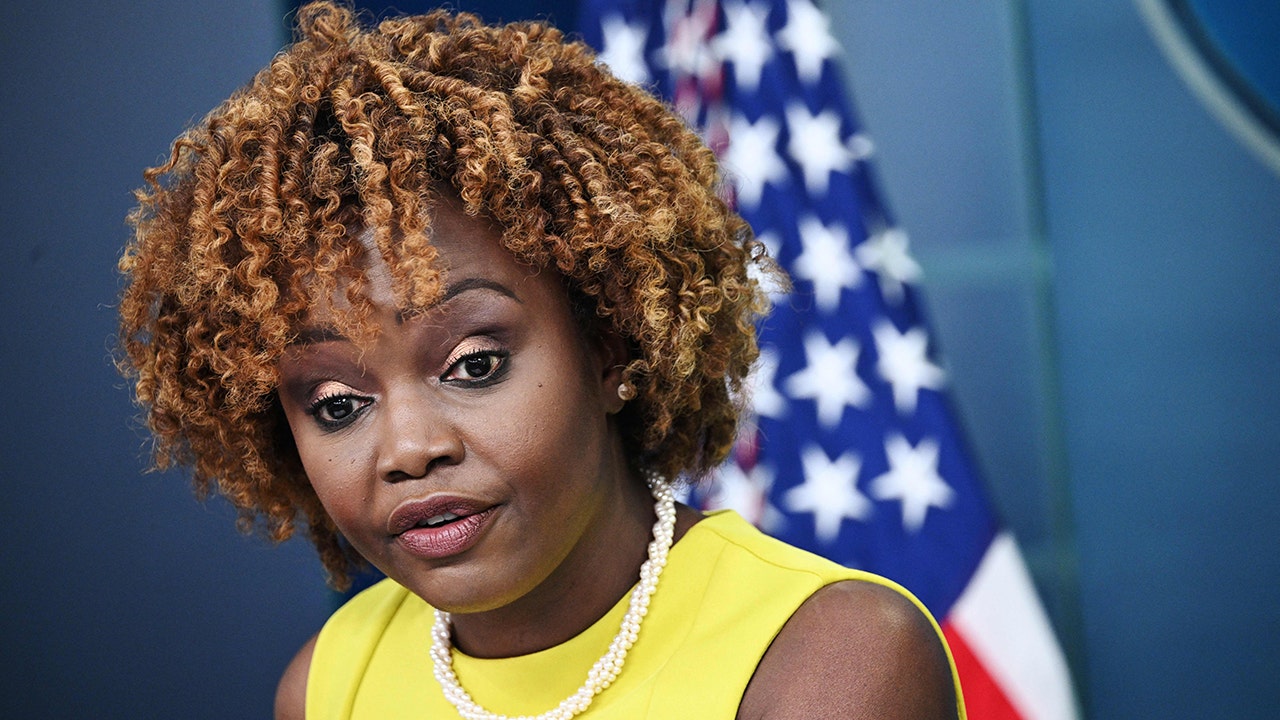 HUNTER BIDEN'S LAWYERS, DOJ CALLED OUT FOR 'FAILURE' IN PLEA BARGAIN FIASCO: ONLY JUDGE 'DID HER JOB PROPERLY' 
When Meredith attempted to press further, she insisted, "I just said no. I just answered."
Various Twitter users expressed doubts on the response.
"Why would he need to? His own DOJ just tried to slip a blanket immunity deal past a federal judge," The Spectator contributing editor Stephen Miller tweeted.
Trending Politics co-owner Collin Rugg agreed, "Why would Hunter Biden need to be pardoned when the Department of 'Justice' is actively working to protect the Biden Crime Family?"
Conservative commentator Steve Guest remarked, "No one actually believes Karine Jean-Pierre here."
"Sure, sure…" Alachua Chronicle editor Jennifer Cabrera joked.
New York Post columnist Miranda Devine advised, "Pin that on the wall."
"For which crimes?" Real Clear Investigations editor at large Benjamin Weingarten asked.
American Spectator publisher Melissa Mackenzie tweeted, "Uh huh. That's because they're counting on the fact that there's no possibility he gets more than a wrist-slap."
Following a years-long investigation by the Justice Department, Hunter Biden was charged with two misdemeanor tax charges. Though he was expected to plead guilty as part of a plea deal to avoid jail time for a felony gun charge, the federal judge rejected the deal, leading to a "not guilty" plea.
The Justice Department also admitted at the time that Hunter is still currently under federal investigation for potential FARA violations.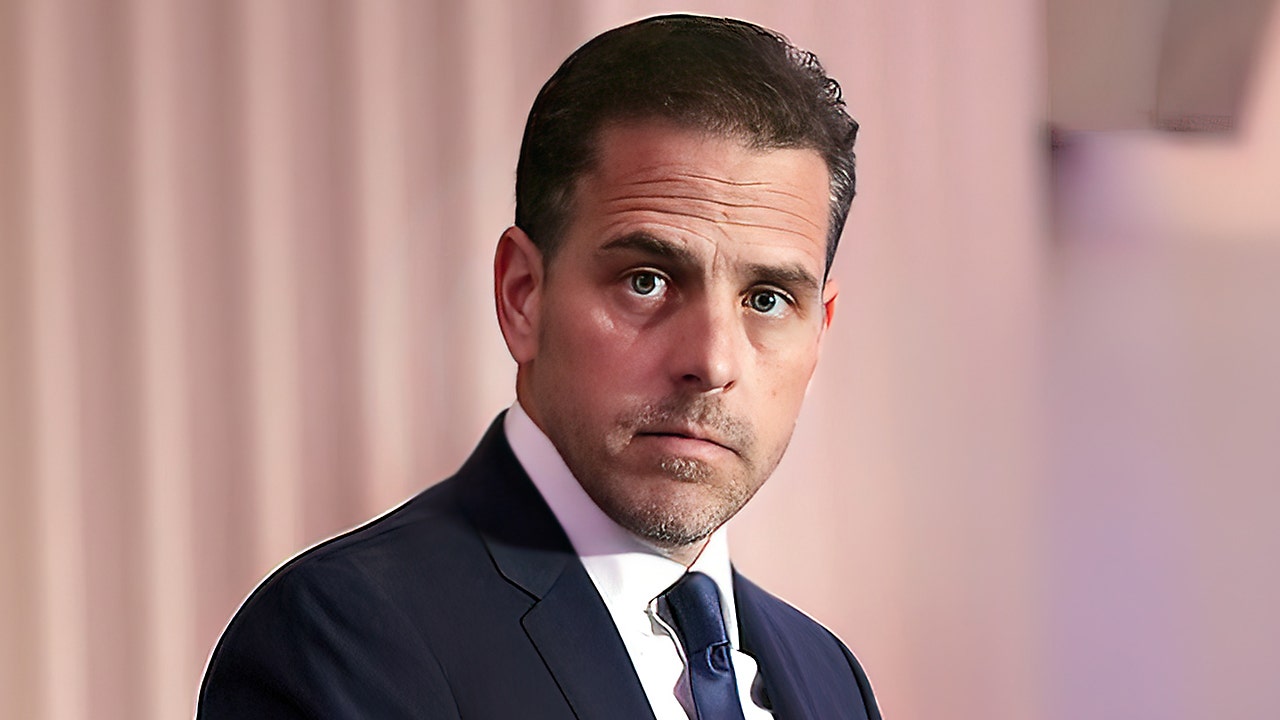 'THE VIEW' GUEST DECLARES HOSTS ARE 'EXHAUSTED' BY HUNTER BIDEN TALK AFTER PLEA DEAL FALLS APART 
Jean-Pierre has repeatedly avoided and shut down questions by reporters regarding Hunter Biden, claiming that Hunter is a "private citizen" and the situation is a "personal matter."
"I know many people have been following the news in Delaware today and are going to have a lot of questions. And so, here's what I'll say at the top before I turn it over to my colleague, the admiral. Hunter Biden is a private citizen, and this was a personal matter for him. As we have said, the president, the first lady, they love their son, and they support him as he continues to rebuild his life," Jean-Pierre said on Wednesday.
She has also been accused of changing the language surrounding President Biden's involvement with his son. Although the president has insisted that he never spoke with his son about business deals, Jean-Pierre recently claimed instead that Biden "was never in business" with Hunter.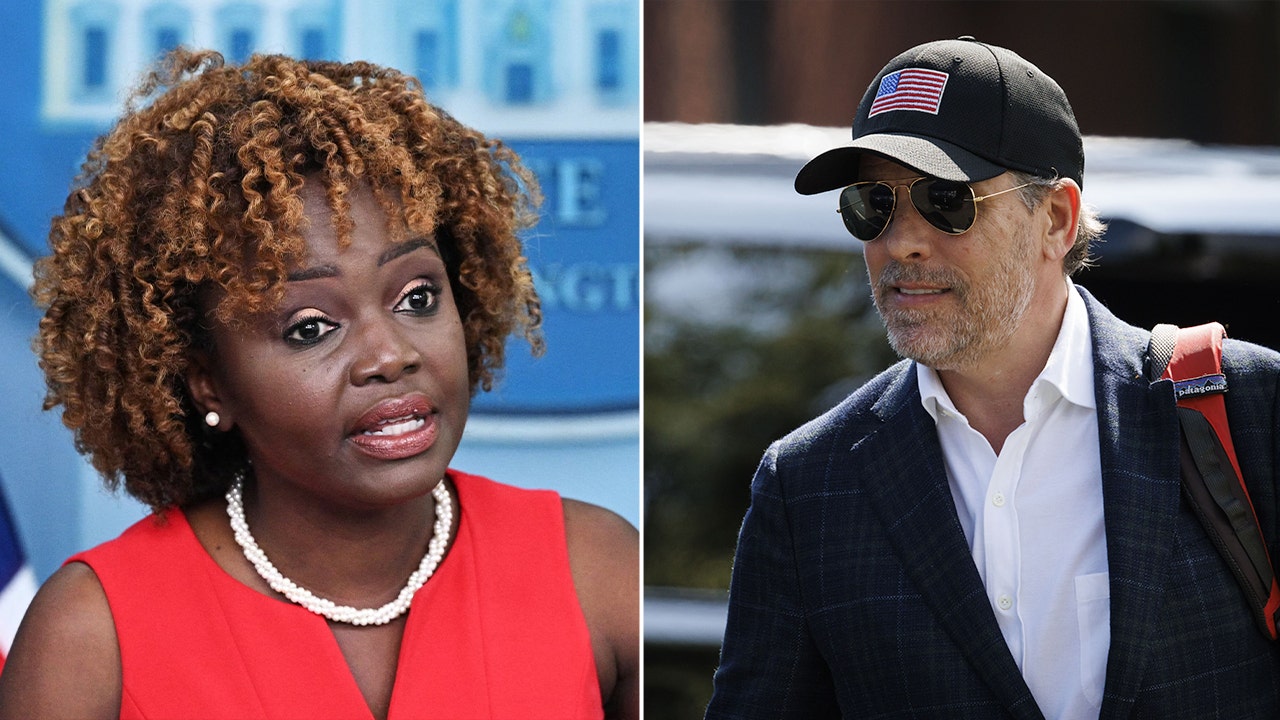 CLICK HERE TO GET THE FOX NEWS APP
"So, I've been I've been asked this question a million times. The answer is not going to change. The answer remains the same. The president was never in business with his son. I just don't have anything else to add," Jean-Pierre said on Tuesday. 
Fox News' Brandon Gillespie contributed to this report.